When:
16th July 2017 @ 10:00 am – 4:00 pm
2017-07-16T10:00:00+01:00
2017-07-16T16:00:00+01:00
Where:
Oshwal Ekta Centre
366 Stag Ln
London NW9 9AA
UK

About the Speakers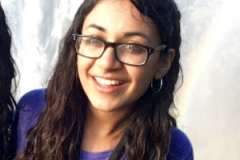 Tasvi Shah is a recent Economics graduate from Warwick University, and is now working for a vegan startup business who deliver plant based frozen meals around the country. Only a year ago she opened herself to the wonderful lifestyle that is veganism, and has since become very passionate about the "com-passionate" way of living. Since then, her parents have turned vegan and are reaping the numerous benefits of this lifestyle, from lower blood pressure to mental clarity and high levels of energy.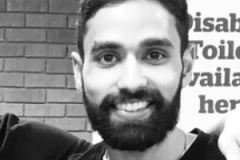 Dev Priya Singhvi is a doctor at St. Marys Hospital. Dev Priya chose a vegan lifestyle whilst at medical school at the beginning of 2014. He has since been involved in raising awareness on the impact of diet and lifestyle choices on human health, environment and animal welfare. He has been active on social media, at cultural charity events, and is now interested in raising awareness in the Jain Community.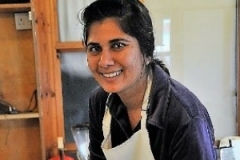 Nishma Shah was born in Mombasa. About 18 years ago, she decided to adopt a vegan lifestyle for ethical reasons. Nishma has since conducted numerous cookery demonstrations in the UK and overseas. She runs a vegan food business called Shambhu's through which she provides a vegan catering service and runs cookery classes for adults and summer holiday classes for children, educating and empowering participants to cook using natural ingredients and make delicious wholesome vegan dishes. Nishma is one of our chefs presenting live cooking demonstrations.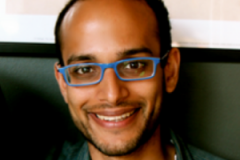 Sagar Shah turned vegan in 2007 and has been helping others make the transition ever since. He helped establish the Jain Vegans Working Group in 2008, and currently serves as a trustee of The Vegan Society. Sagar regularly writes articles for Jain community magazines on topics related to veganism, non-violence and the environment. He also regularly gives talks on a vegan lifestyle at community events, and has spoken to audiences across the UK and abroad.
Get your tickets now!
Please arrive by 9.45am for registration and remember to bring your membership cards, otherwise you will be charged non-member rate to enter.